You Must Create
Art Direction and Graphic Design, 2020 – current. Born out of a love for English subculture and music, Creative Director Fraser Moss, Founder Jimmy Collins' and fashion designer Ovelia Transtoto continue to create timeless, utility-inspired ethical garments with integrity. Logo and indentity refinement, website design, printed applications and brand guidelines by Max Parsons. Web development by Camber Group. Lookbook photography by Esther Theaker.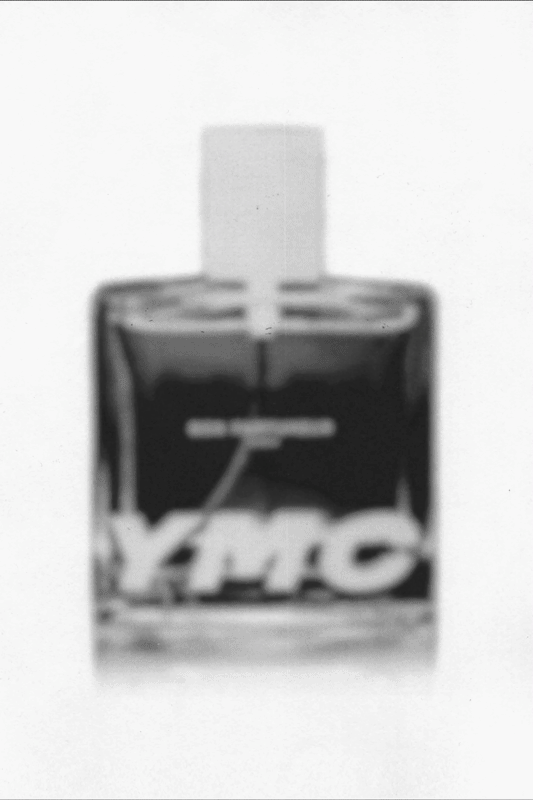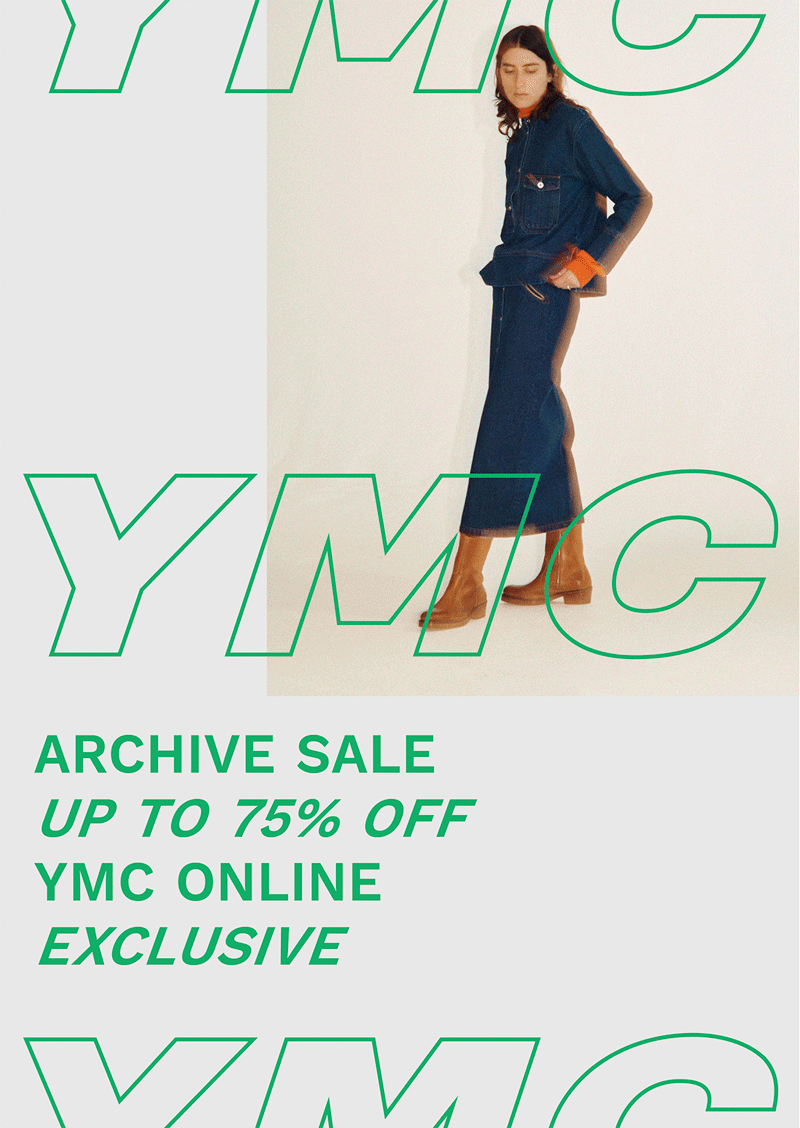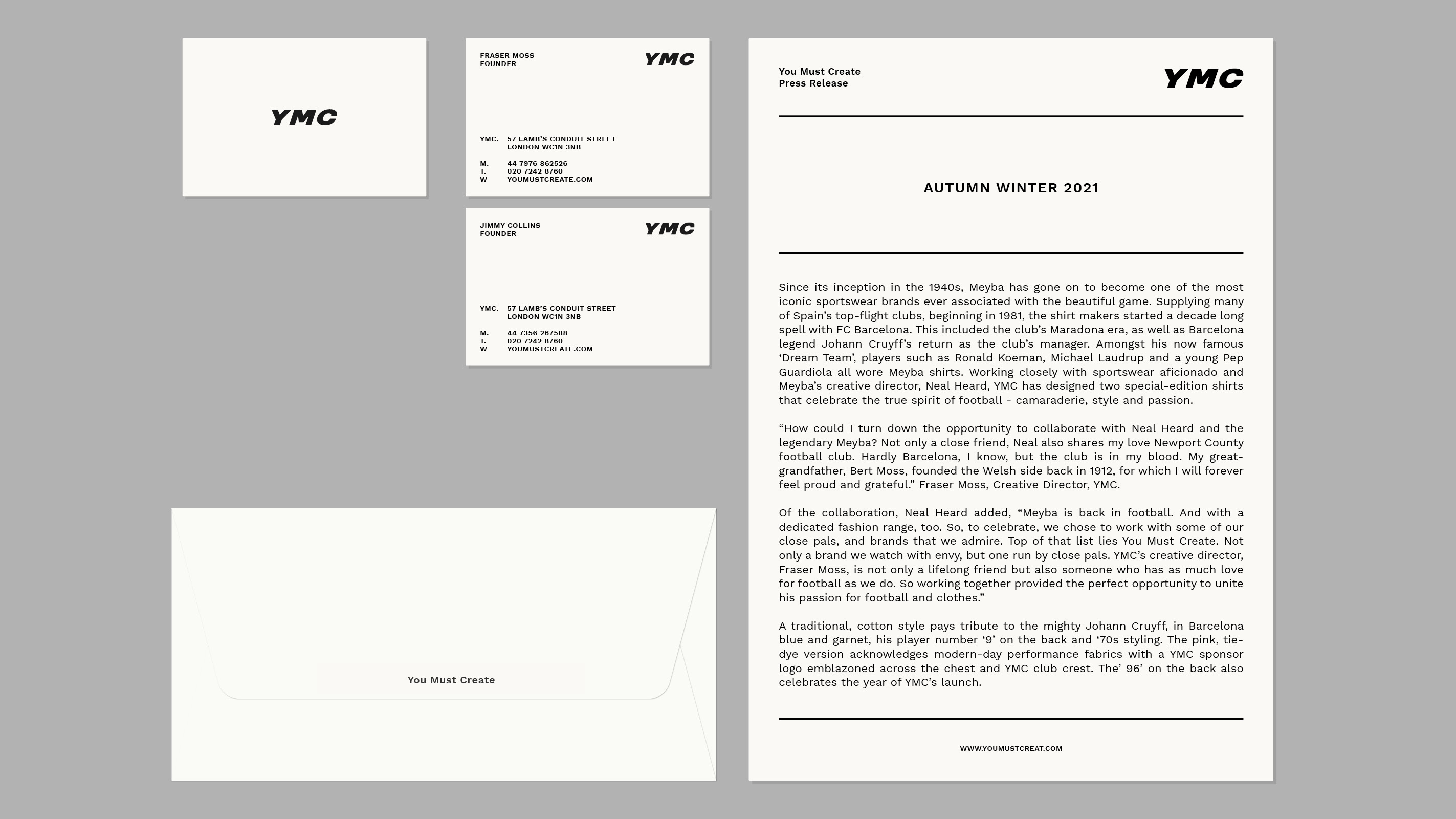 Clemens
Art Direction for Japanese sneaker brand Clemens founded by product designer Shin Mononobe of Asics and Creative Director Hank Park of MMBP. Design and photography by Max Parsons.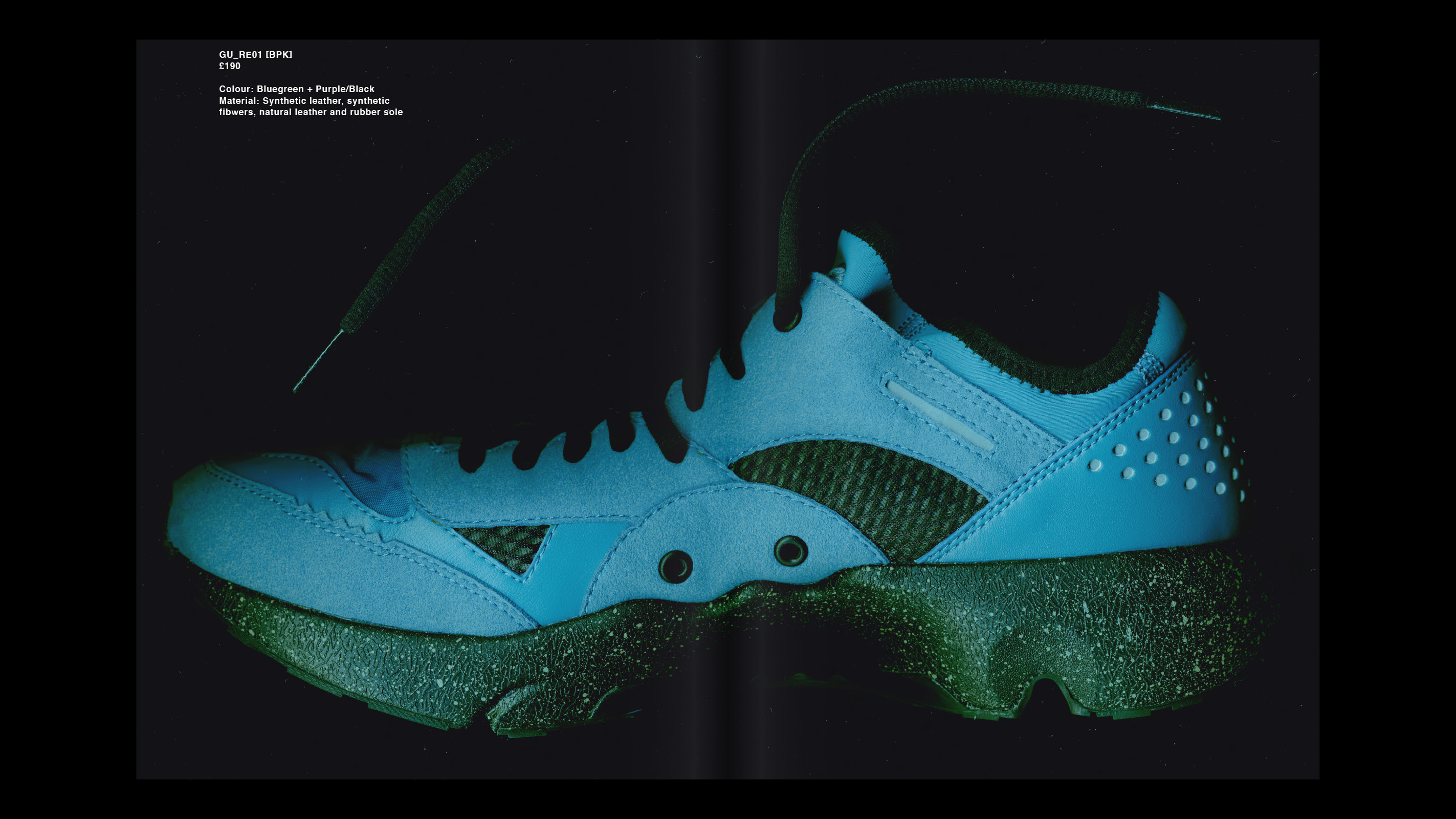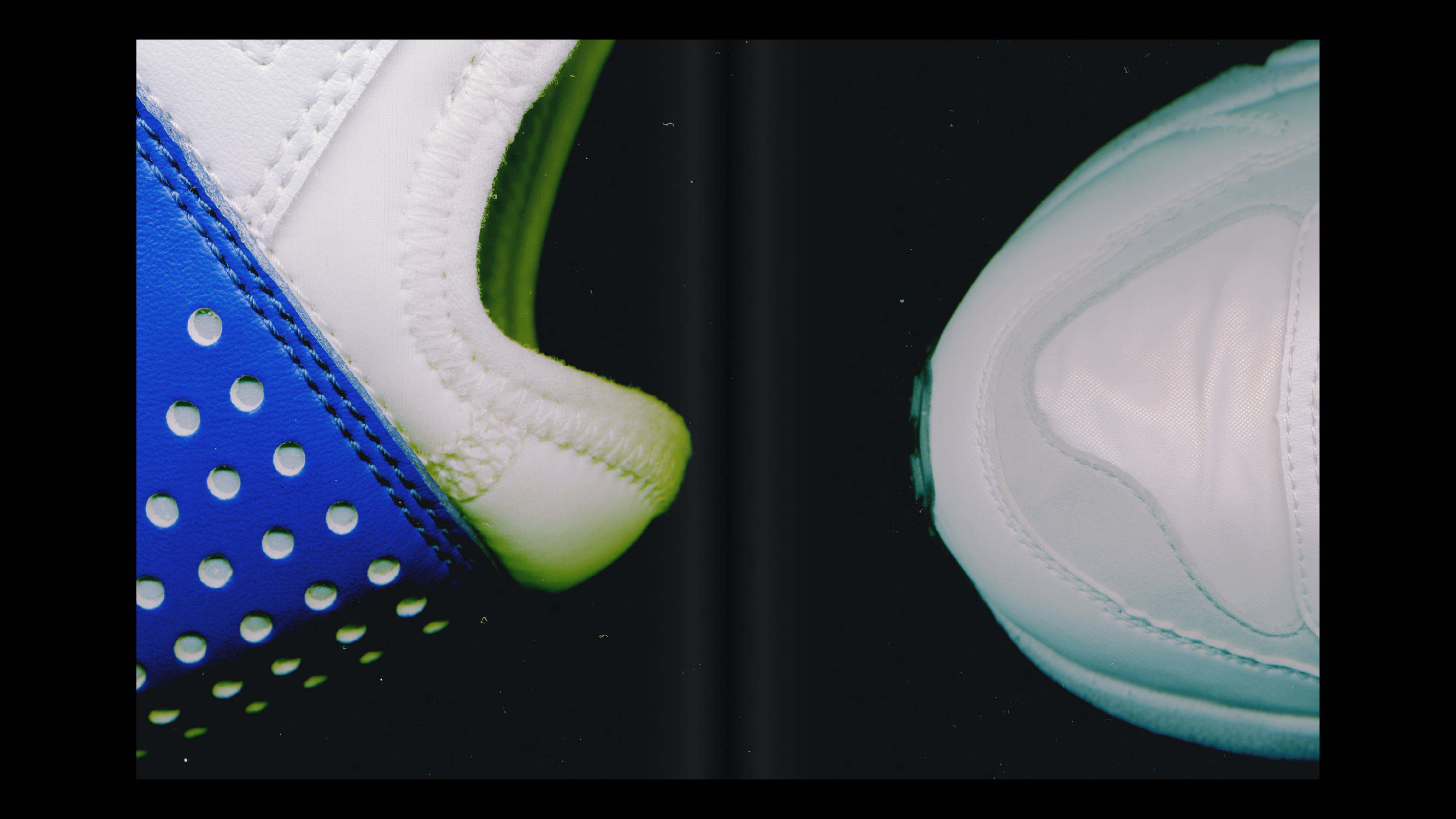 Practice Architecture
Graphic Design and Identity for Practice Architecture, Architects and makers celebrated for innovation in materials and sustainability. Brand typeface, Monument by ABC Dinamo. Website design and printed applications by Max Parsons.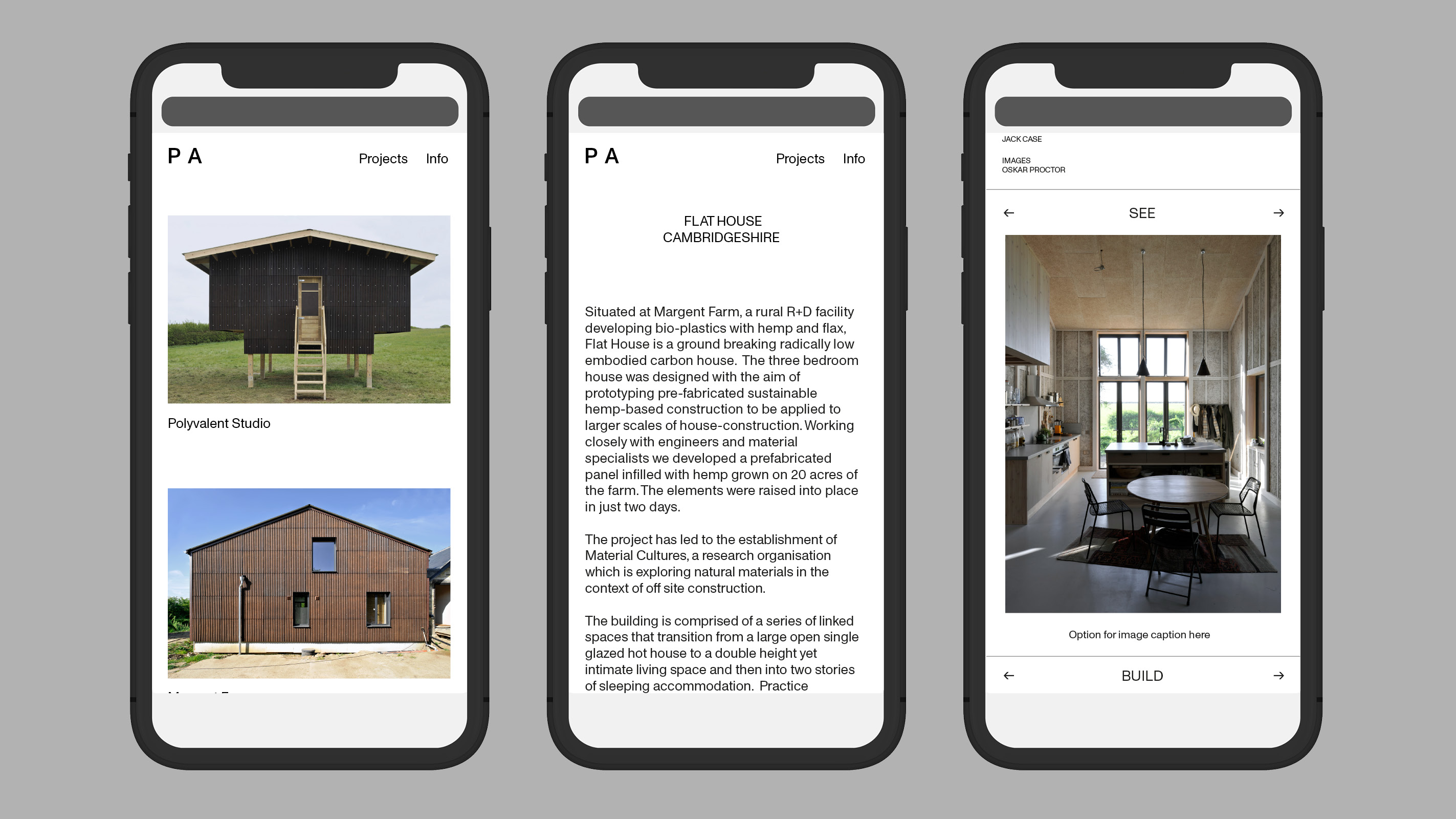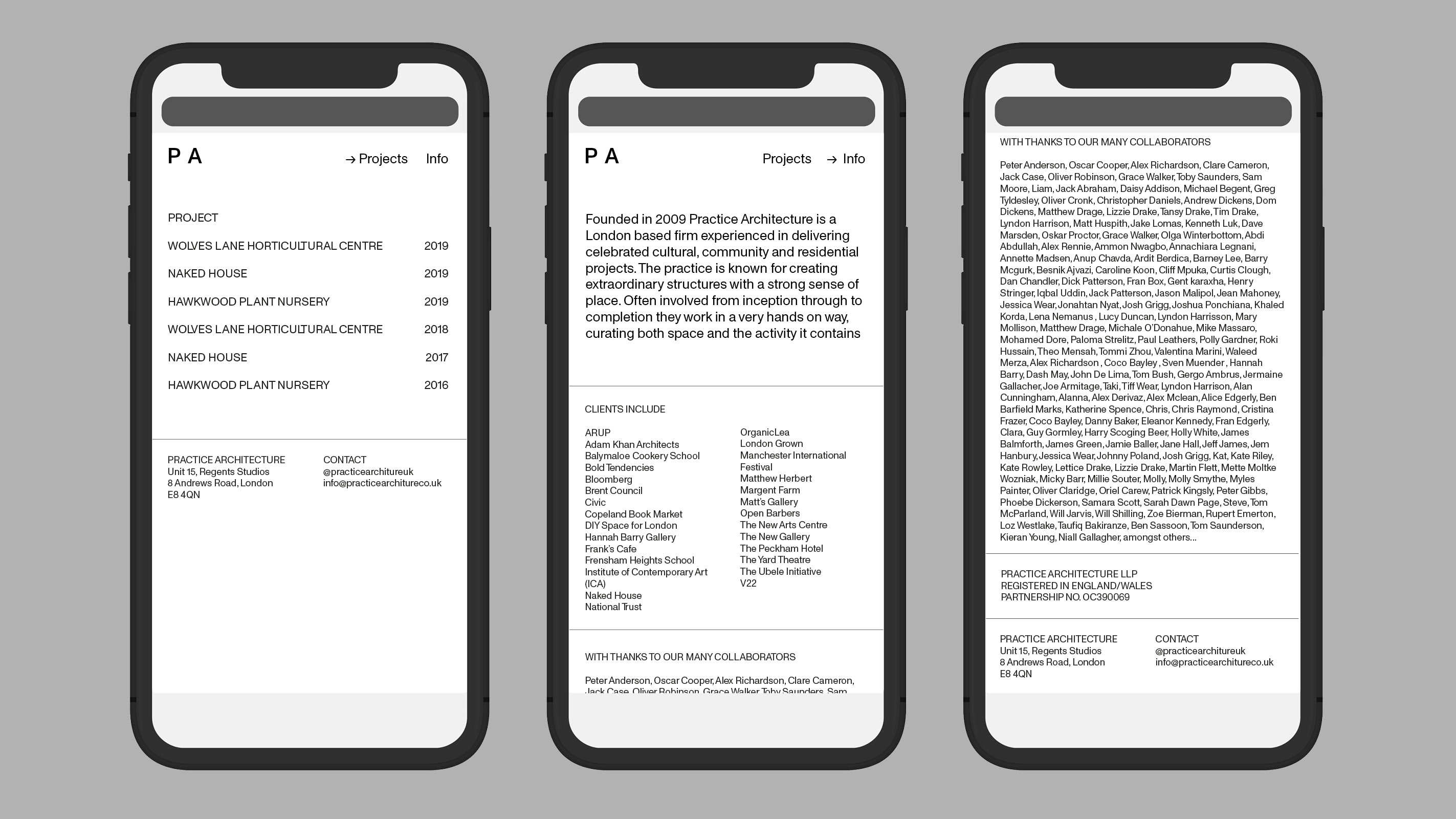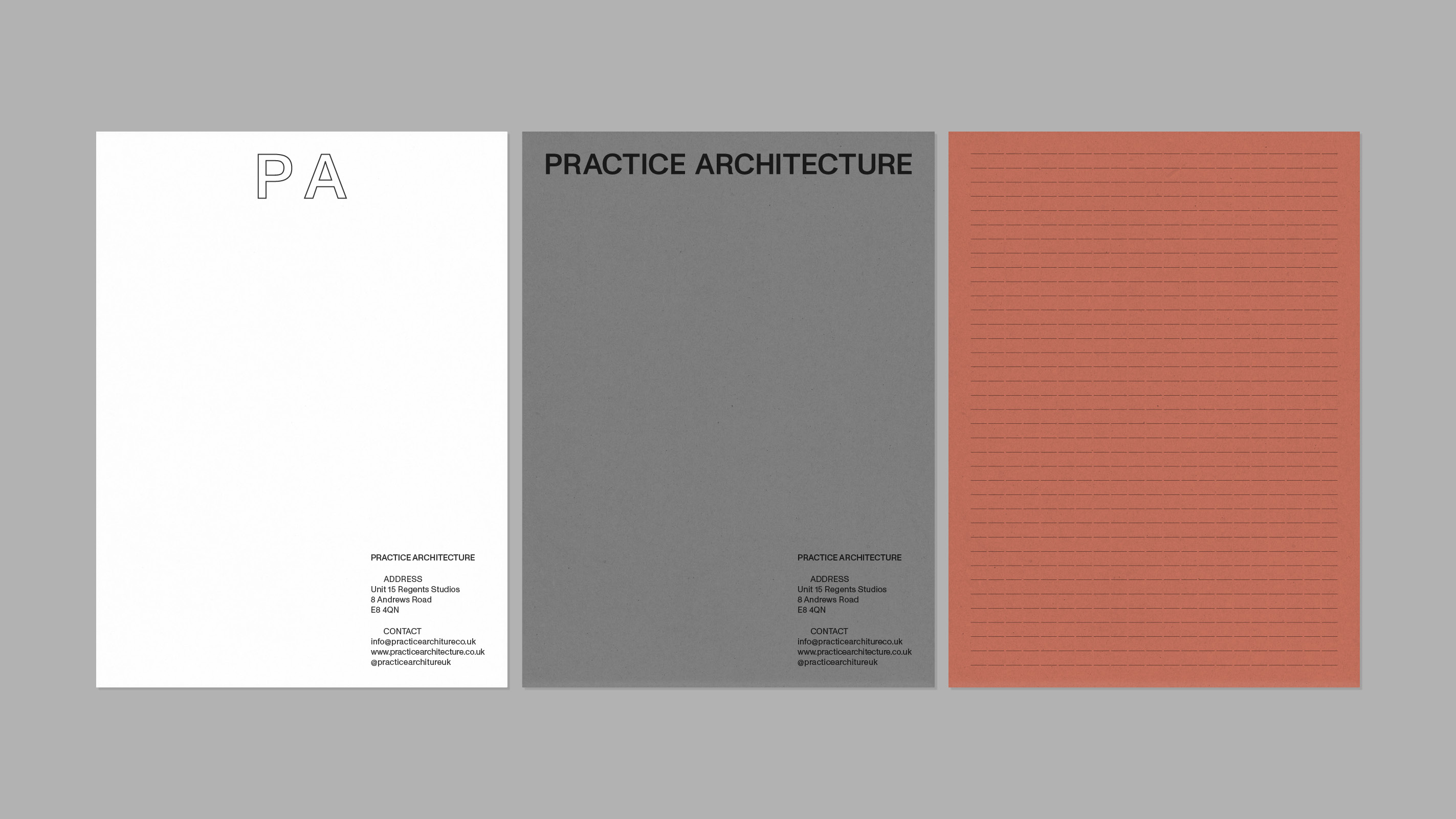 Mizutama
Branding and wrapping paper artwork for Brooklyn-based florest Mizutama Studio. Print design by Max Parsons, graphic design in collaboration with Hank Park and MMBP. Mizutama Marque and calligraphy by Hakjung Lee Don Hong. Brand display typeface, Larish Alte by Radim Pesko.

Fenwick
Launching Fenwick's own food brand identity. Graphic Design for quintessentially British department store Fenwick, by Max Parsons, Minji Kim and Hank Park. Photography by Rowan Corr.
MP Studio is the commercial practice of Designer and Artist Max Parsons. With fifteen years of experience working professionally in design and the arts, Max has developed a broad and extensive portfolio. His creative spans media, editorial, fashion, branding, packaging and applied art and is trusted by some of London's most prolific design-organisations and brands.
Contact:
max@max-parsons.com
Recent Projects:
You Must Create, Clothing Label
Art of Conversation, Art Zine
MMBP, Design Studio
Black Ink Projects, Design Studio
Studio Commission:

MMBP, Ladbroke Grove

Love Magazine, Clerkenwell

Winkreative, Marylebone

Vice, Tower Hamlets

Tomato Studio, Clerkenwell

Why Not Associates, Hoxton

Green Soccer Journal, Hoxton

Studio Moross, Southwark

Education:
Chelsea College of Art and Design
(BA Design Communication)
Central St Martins
(Pattern Cutting for Fashion)